Last year has been quite exciting, full of wonderful events and the joyful welcoming of a few new members to our AE family. Before we said goodbye to the year of 2018, we held our end-of-year Analytics foyer in December.

During this festive edition, our team of Data Scientists shared a number of different success stories we realised together with our customers in 2018. In our previous blog post Looking Back at our Analytics foyer: Part 1, we presented a deep dive into these different successes brought during this inspiring evening.
In addition to the customer success stories we also presented a brief history of Artificial Intelligence (AI) and Machine Learning (ML) to give some interesting insights in the dynamics behind these success stories beyond the buzz. In this blog, we'll offer further insights on these much hyped subjects. AI and ML are all the rage today. Are they simply buzz words in a hyped science fiction world or reality? After all, AI and ML are not new: for years their application has brought about major successes to businesses around the world. So where is this buzz coming from and more importantly, why?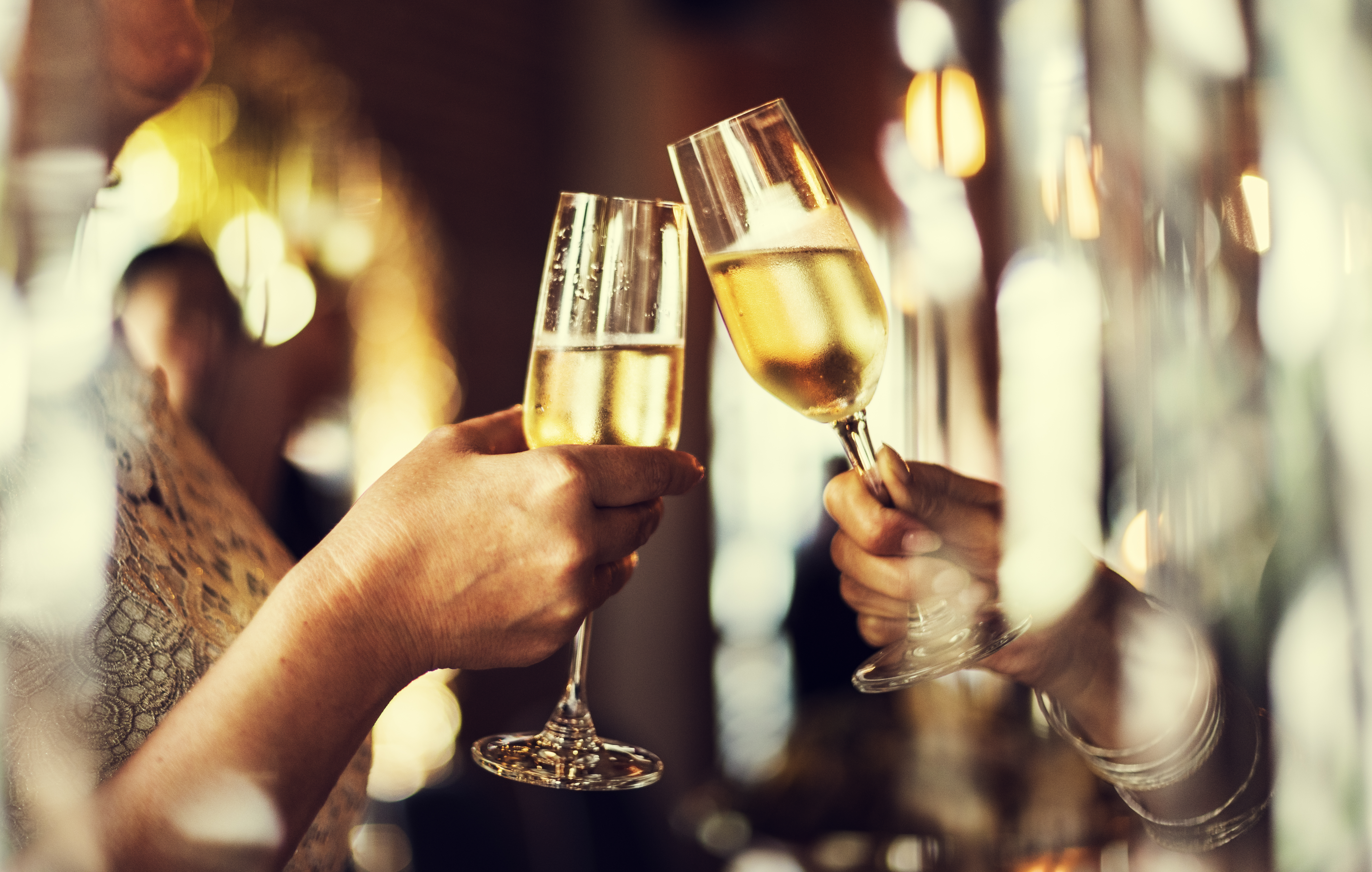 Roughly spoken, the history of AI and ML can be broken down in three areas starting in 1950 (although earlier attempts to build intelligent machines and systems took place before 1950).
1950 - 1980s
This area is characterised by a knowledge-driven approach in which researches developed theoretical models for intelligent systems and machine learning. In 1950 Alan Turing describes the Turing Test which is a measure for machine intelligence. In 1951 Marvin Minsky develops the first Neural Network Machine and in the following years different conferences take place where the terms Artificial Intelligence (1956) and Machine Learning (1959) are used for the first times.
1980s - 2010s
In the late 70s and early 80s Neural Networks become widespread because of the development of the backpropagation algorithm by Paul J. Werbos (1975) which makes practical use of Neural Networks feasible. Advances in database technology lead to a data-driven approach with a focus on the development and use of algorithms to get insights from data, hence the term data mining that is popular in this time. Successful applications of AI and ML algorithms like support vector machines, decision tree learning, and reinforcement learning become widespread in different domains like for example banking, (online) sales & marketing and healthcare.

2010s
Since the early 2010s there has been an explosion in AI and ML. Its application has become mainstream and applications are everywhere. Natural Language Processing and Computer Vision have matured, smart algorithms drive the Industry 4.0 wave and data-driven insights are used by companies to win the battle for talents, just to name a few examples. It is true that recent technological advances have opened up a whole new range of advanced Machine Learning applications, allowing computers to solve a host of complex problems that couldn't be tackled otherwise, with Deep Learning as the most prominent example. But there is more to it than that. In recent years we have seen a shift from a data-driven to a business-driven approach with a strong focus on actionable business insights rather than data insights. Analytics is the new data mining, i.e. the process of getting actionable business insights from data. This process is characterised by user-driven design, creativity, the use of rich and interactive visualisations delivering tangible insights that are integrated into and applied to a specific business context.
This makes it possible to translate the insights gained from data into concrete actions and new products and services that capitalise on current customer needs. Companies that do this well hold a competitive advantage over their rivals that don't. During our Analytics foyer we illustrated this with four specific customer cases that have been the topic of our previous blog post Looking Back at our Analytics foyer: Part 1. Multi-disciplinary teams working together with business experts in a creative process, combining different (open) data sources, (open source) technologies and cloud services to create value for our customers using AI and ML.
Our success stories prove that the most advanced, complex Machine Learning technologies aren't always necessary to create business value. By combining Machine Learning with different competences and technologies in an approach tailored to the specific business context great things become possible!
Crunching data into smooth business strategies is what we do best
Using smart algorithms, we transform data into actionable insights that give businesses the competitive advantage they need to flourish in their field. We're so passionate about data, it's contagious! Interested in a chat? Don't hesitate to reach out.