January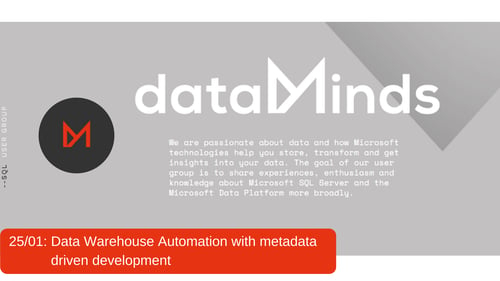 25/01 2018 - AE Partner Event - Data Warehouse Automation with metadata driven development
by Dataminds - AE Offices, Heverlee
"In this session, we will go over the basics of Biml, BimlScript and learn how we can use metadata to create a framework for automating your data integration tasks. After this session, you can start with the automation of your SSIS packages. Our own AE BI-expert Koen Verbeeck will speaker during this event." More info
29/01 - 30/01 2018 - AE Partner Event - IN-DEPTH: Offensive IoT exploitation training
by Zionsecurity - AE Offices, Heverlee
"IoT or the Internet of Things is one of the most upcoming trends in technology as of now. Many new devices are coming up every single month. "Offensive IoT Exploitation" is a brand new and unique course which offers IT professionals the ability to assess and exploit the security of these smart devices" More info
31/01 - 01/02 2018 - AE Partner Event - SEC DEVOPS: Injecting security into Devops
by Zionsecurity - AE Offices, Heverlee
"Is it possible for developers and those involved in the development process, to help create more secure applications by utilising numerous tools and standards? The aim of the course is to enable those involved in an agile-like development process to add security testing into an already pressured short iteration cycle." More info
February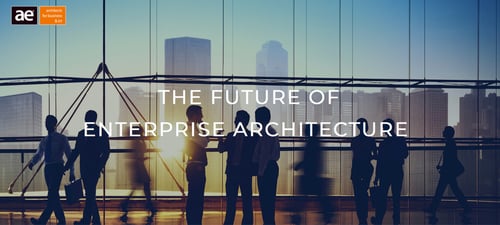 February 2018 - AE Foyer - The future of Enterprise Architecture
"How does Enterprise Architecture contribute to the value creation of your enterprise? We share some important mind-shifts that need to happen if you want to stay relevant in a VUCA world and we explain the essential link to achieve Enterprise Agility"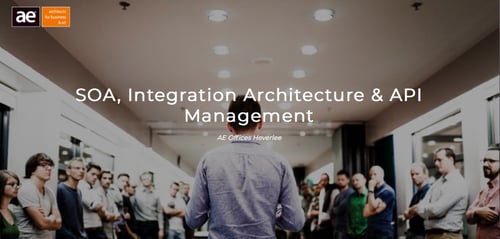 27 - 28 February 2018 - AE Training - SOA, Integration Architecture & API Management
AE offices, Heverlee
"After the succes of our first Open Training Month, we kickstart 2018 with a new series of training courses to keep your Digital journey on the right track. First up: Integration Architecture. It's time to embrace the integrated world"

March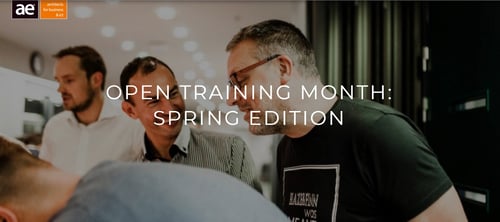 Spring 2018 - AE Training - Open Training Month: Spring Edition
AE offices, Heverlee

"After a succesvul first edition, we are proud to announce that we are organizing a Second Open Training Month in the Spring of 2018. Together, we can get your company back into digital shape!"

May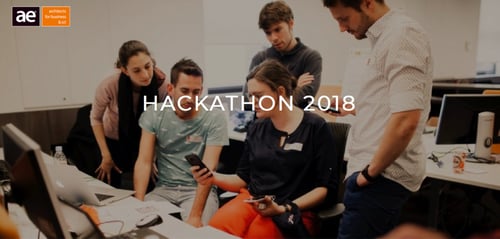 31/05 - 01/06 - AE Training - Hackathon
More info will follow soon!
October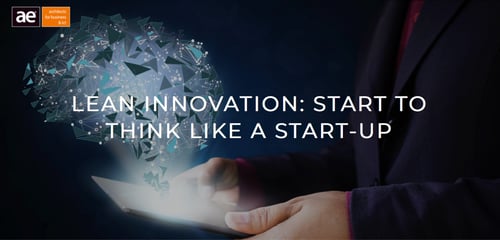 October 2018 - AE Foyer - Lean Innovation
"Innovation is a big thing nowadays. Hackathons, brainstorming, ideation, we are massively engaged in coming up with new ideas that will make our products and services better, faster and cheaper. No wonder the number of start-ups has grown exponentially in recent years. Should your company participate in that race for ideas?"
December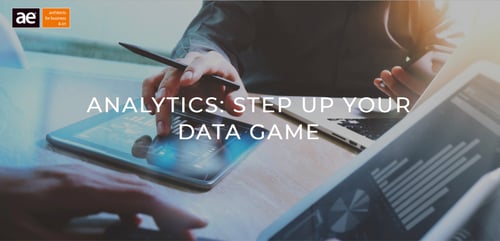 December 2018 - AE Foyer - Analytics: Step up your Data Game
"The data hype is here to stay. Today, few business decisions are made without it. During this foyer we reveal the underused potential from company data. Are you ready to step up your data game?"