 SD Worx

Within a remarkably short timeframe, AE developed the cutting-edge SmartOCR application for SD Worx's legal knowledge center. The team 'sector regulations' at Belgium's largest payroll service provider experienced remarkable results, with productivity soaring by nearly 40%. The synergistic blend of AI technology and human expertise proved to be a resounding success.
Challenge
SD Worx, the largest payroll service provider in Belgium, faced a significant challenge in their legal knowledge center. Processing 3,000 Collective Labor Agreements (CLAs) and analyzing the complex changes within them was a demanding task. With each CLA having its unique layout, structure, fonts, and often being provided in non-digitally friendly formats, the need for accurate and timely information entry was crucial. SD Worx committed to sharing each CLA with its customers just two days after receipt, requiring efficient legal analysis and data processing.
Solution
To address these challenges, SD Worx turned to AE, a trusted partner in document automation. AE's Adapt and Enable approach proved innovative and effective.

The specialists at AE took the time to understand the intricacies of SD Worx's CLA workflow, timing requirements, and customer expectations. Through intensive consultation and collaboration, AE developed a customized document automation solution tailored to SD Worx's specific needs.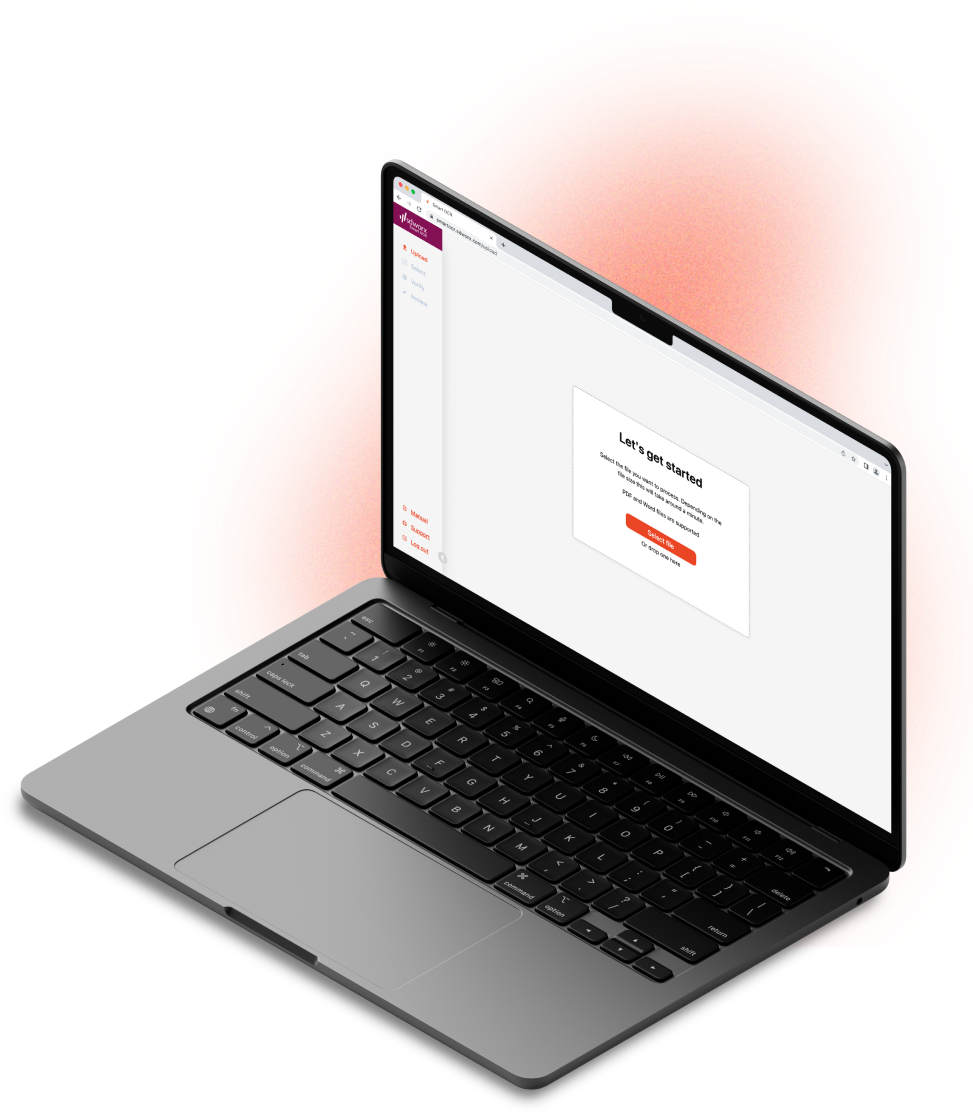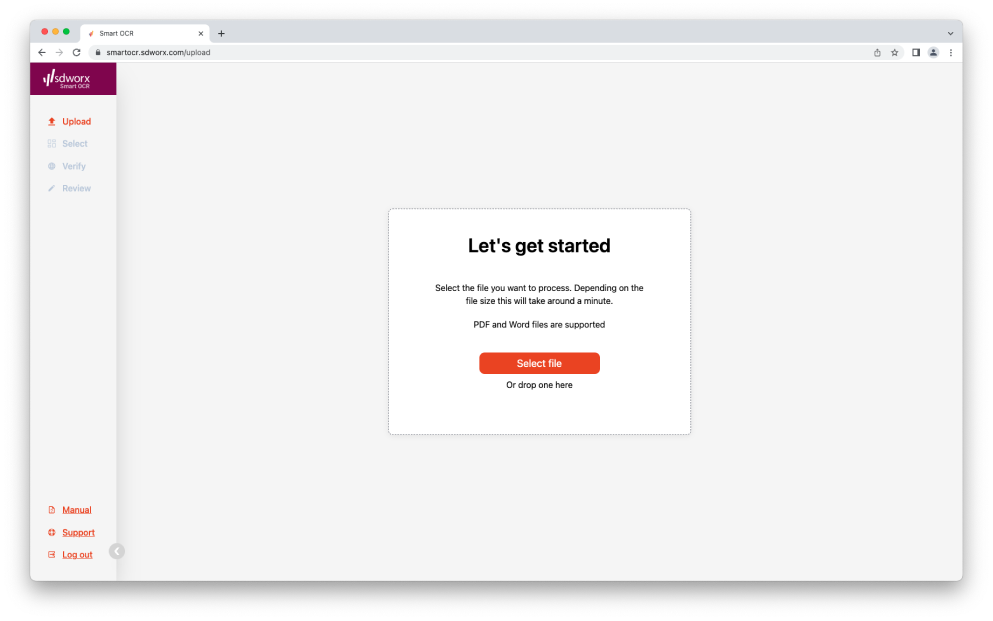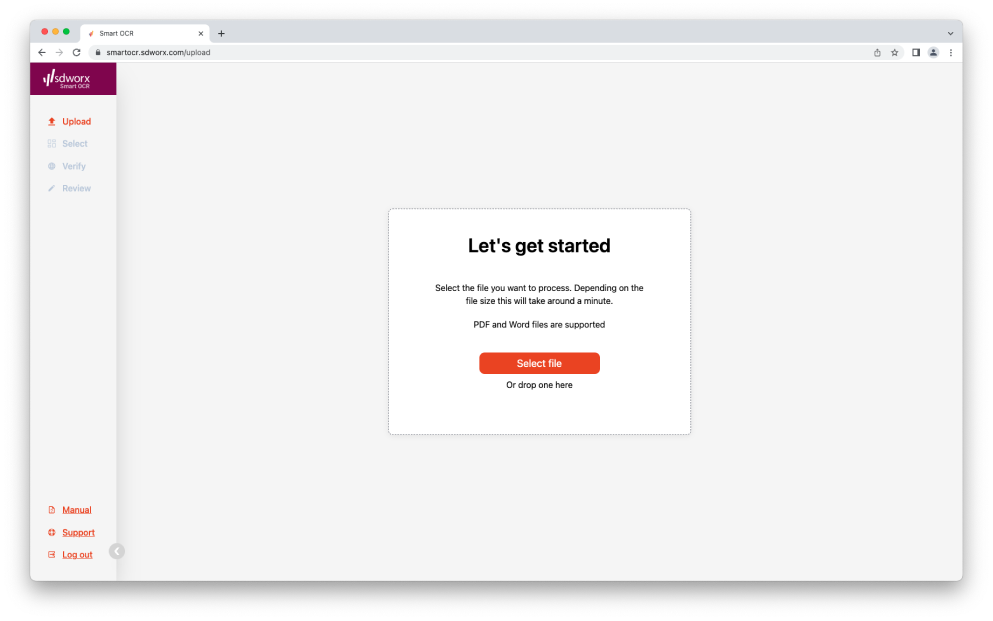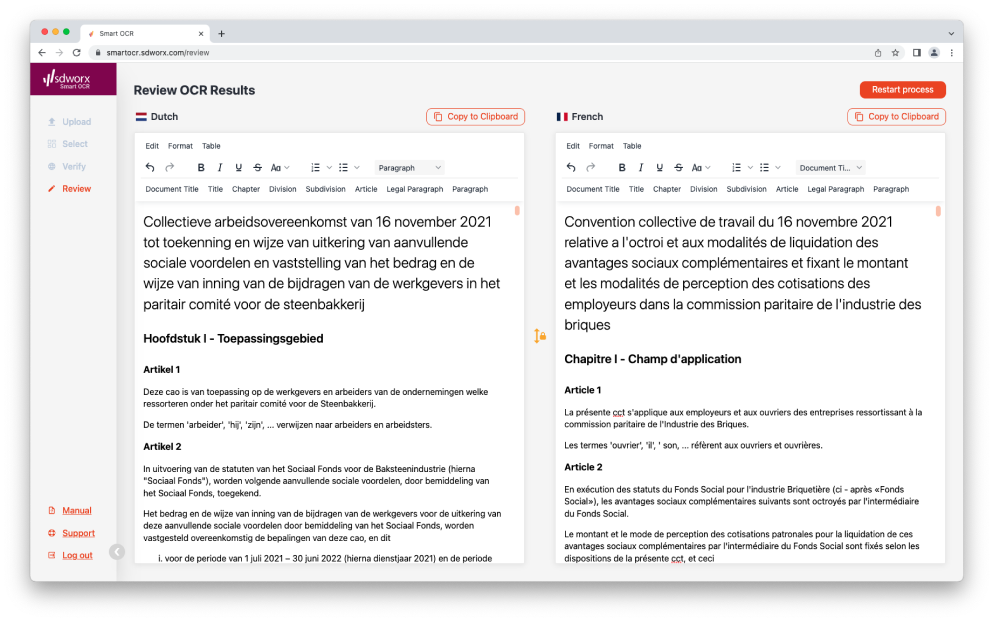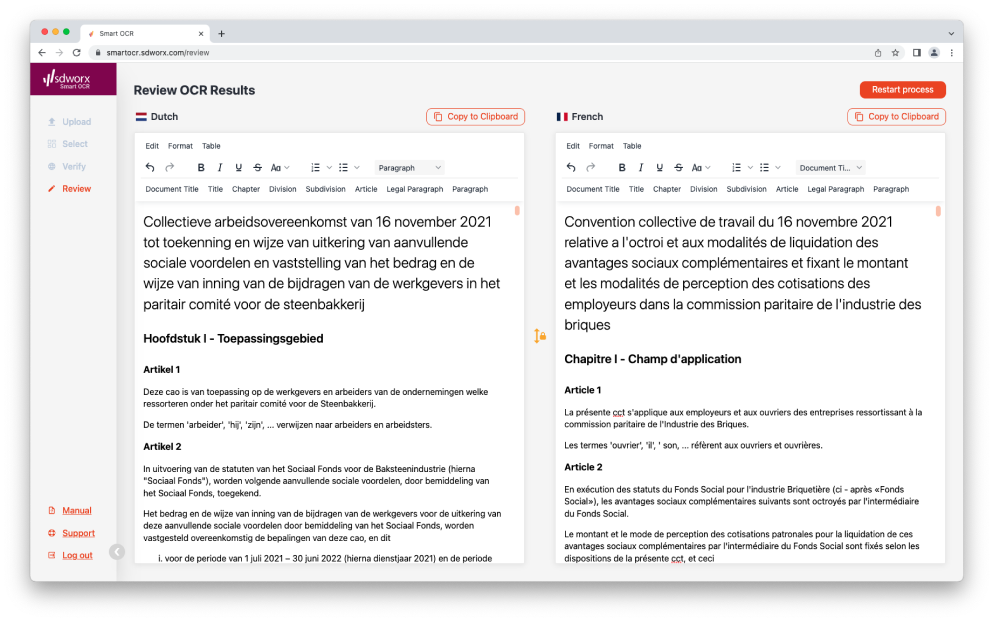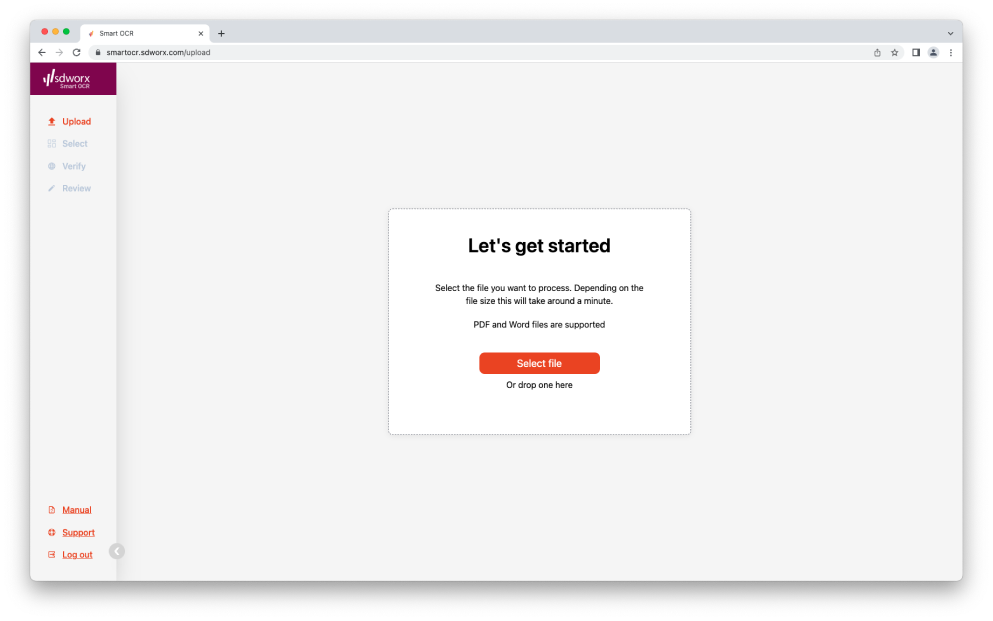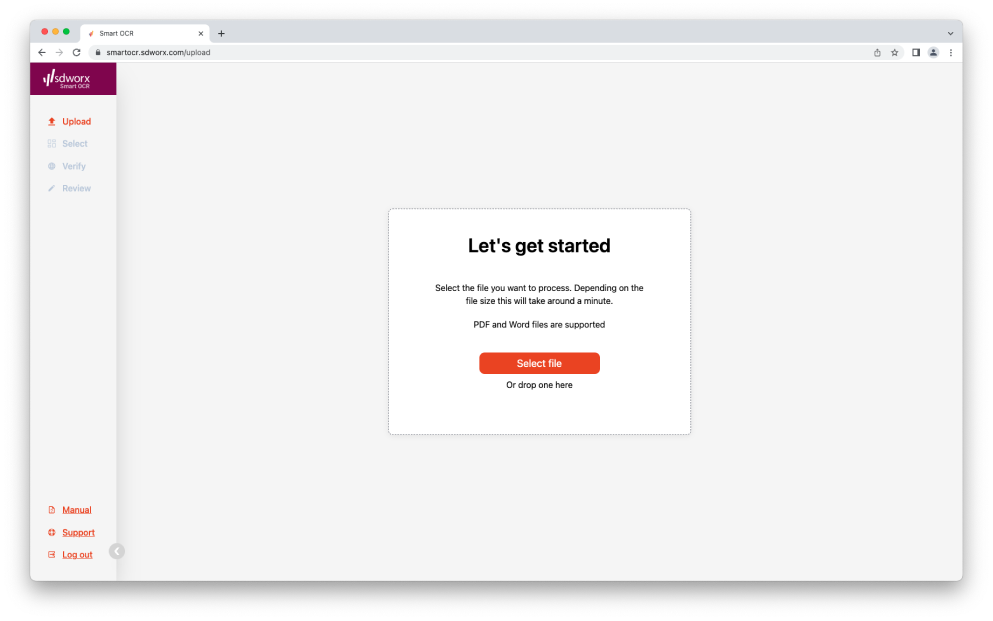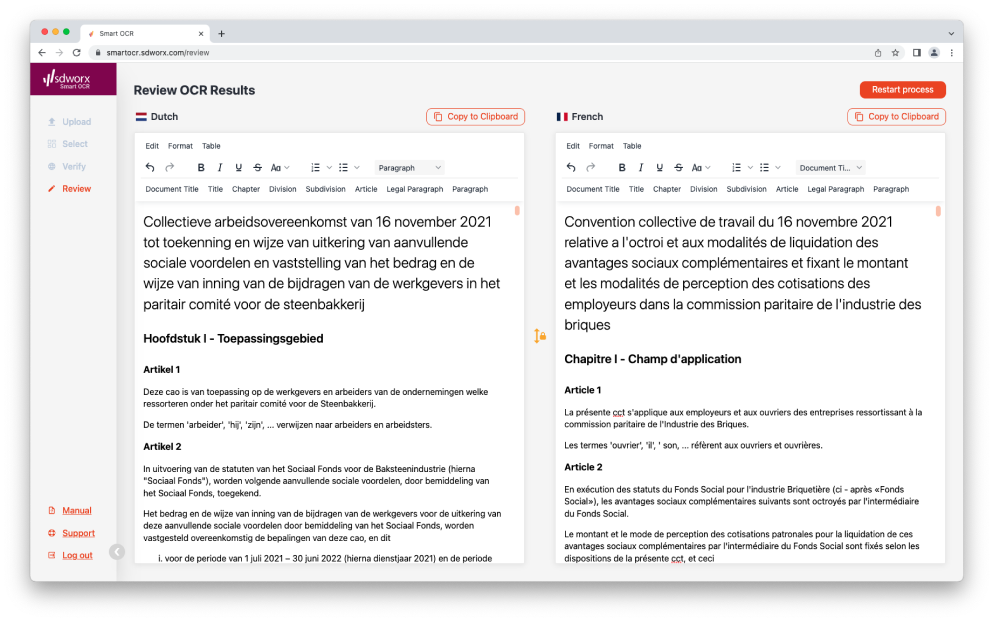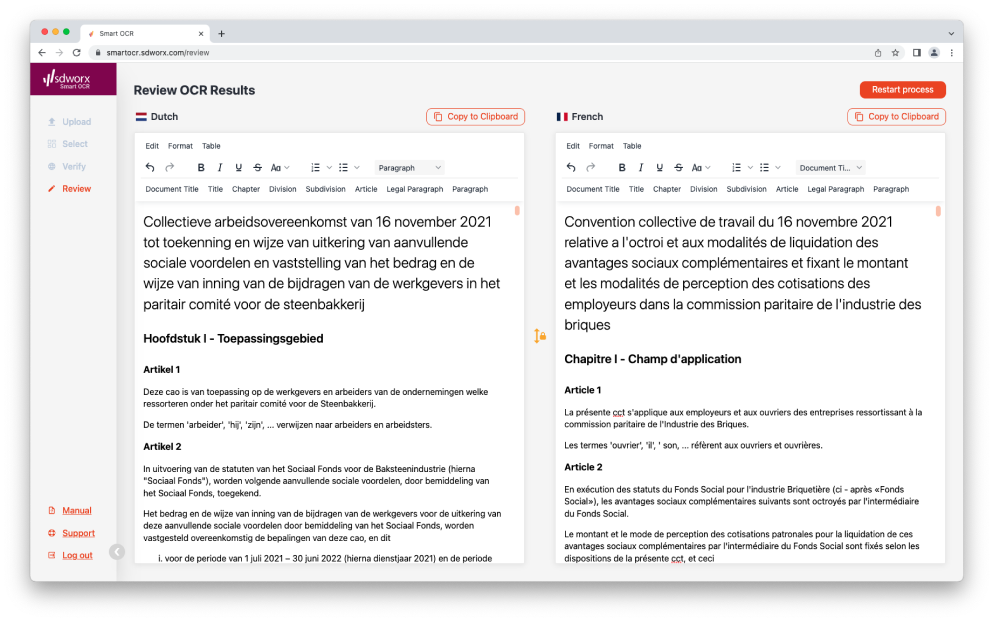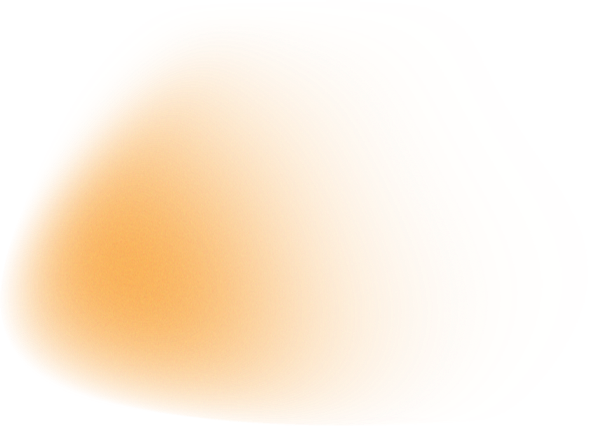 Result
The result of this collaboration was SmartOCR, the most intuitive tool ever developed for SD Worx. SmartOCR leverages AI technology to process CLAs faster than ever before. It accurately recognizes text, language, and document structure in any PDF, eliminating unnecessary information and converting the text into an editable format based on legal hierarchy. With a simple click, the flawlessly extracted text and coding can be seamlessly transferred to SD Worx's publishing tool.
The implementation of SmartOCR had a profound impact on SD Worx's productivity. The tool significantly improved the team's performance, leading to a remarkable increase of almost 40% in productivity. The built-in machine learning capabilities continue to enhance performance
over time. As part of the future-proof solution, SD Worx benefits from a maintenance contract, ensuring ongoing support and the opportunity to implement further improvements.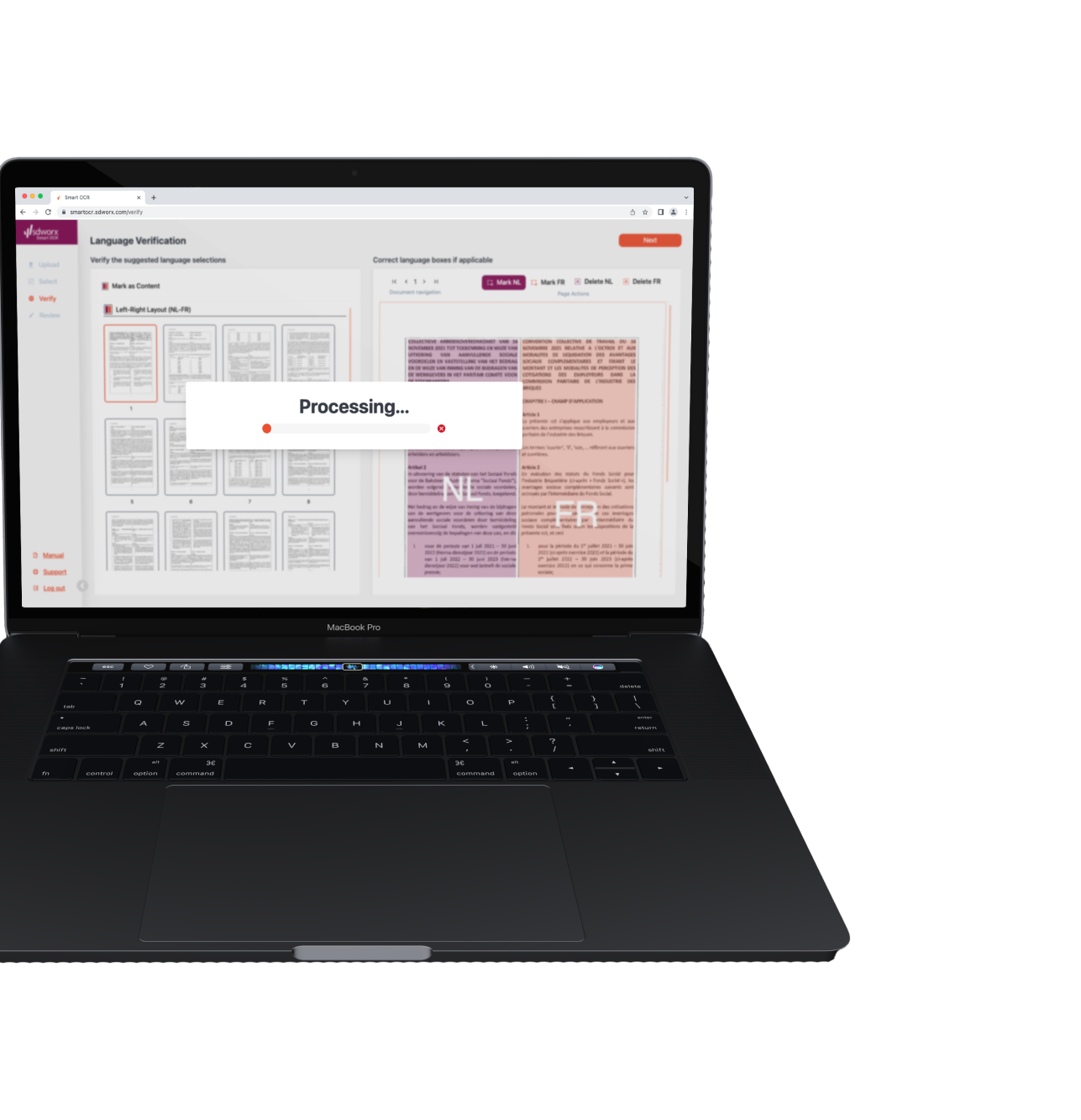 Productivity boost
SD Worx achieved an impressive productivity improvement of nearly 40%.
Future-Proof solution
SD Worx now benefits from a future-proof document automation solution with built-in machine learning capabilities.
Efficiency Unleashed
ESmartOCR's AI-powered capabilities enabled SDWorx to process CLAs faster than ever before.
How our

think-build-run approach

made the difference
At AE Studio remains committed to SD Worx even after the successful delivery of the all-in-one solution. The integrated approach, combining technology, software engineering, and intuitive user experience, allows for continuous collaboration and the ability to make enhancements based on SD Worx's evolving needs. The future-proof solution continues to evolve, driven by AE Studio's commitment to improving processes and enhancing user experiences.
Document automation
CLA processing
Machine learning
Efficiency
Productivity improvement
AI technology
Customized solution
Legal knowledge center
Speed
Accuracy
Seamless integration
Future-proof
SmartOCR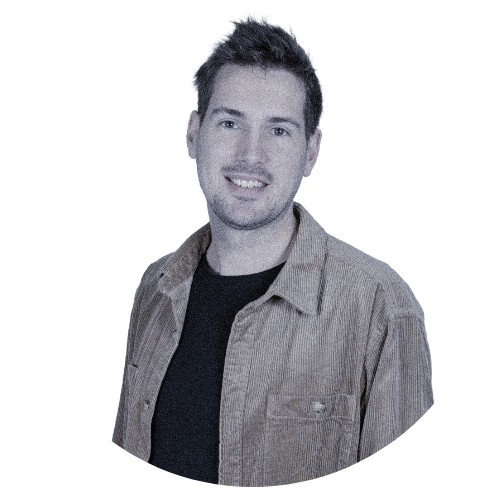 Filip Scheir
(Proxy) Product Owner /
Functional analyst / UI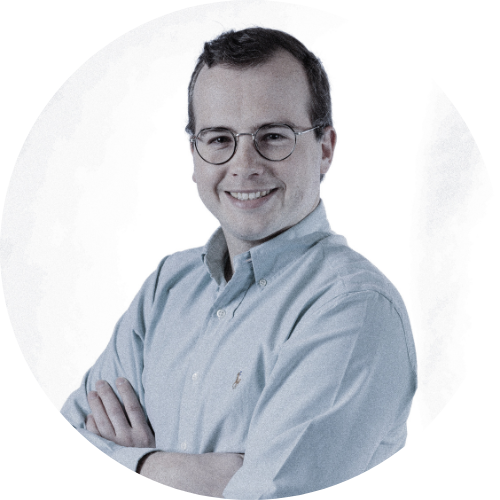 Wouter Mertens
Delivery manager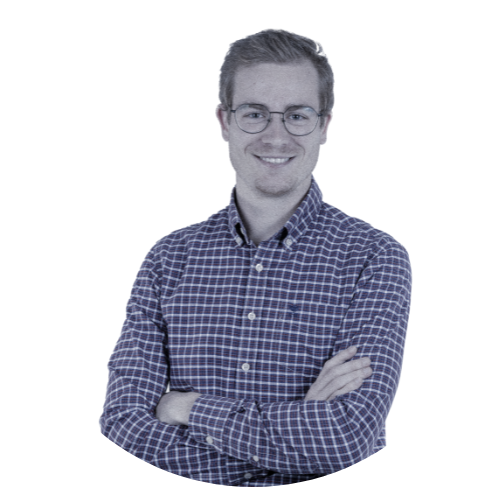 Quinten De Blust
Scrum Master /
Functional analyst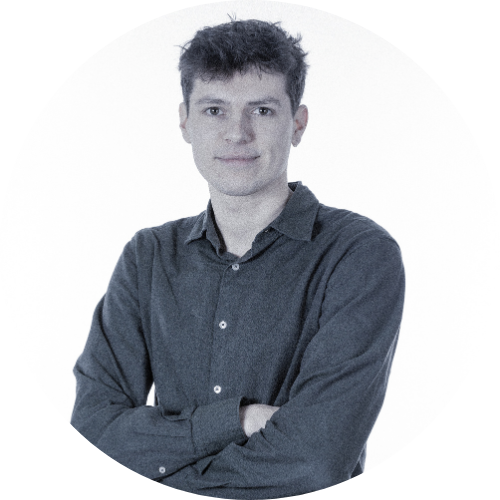 Lukas Depoortere
Data scientist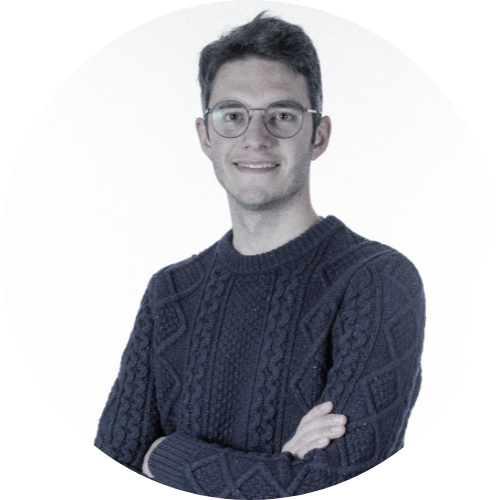 Karel Symoens
Data scientist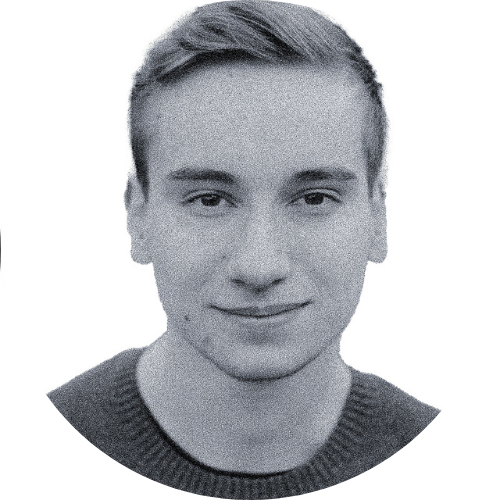 Brent Willems
Full stack developer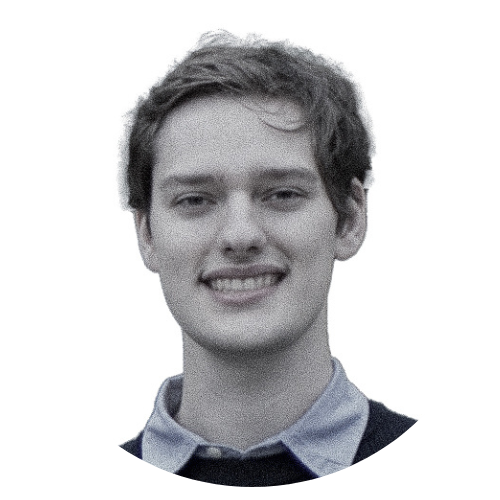 Pieter Verlinden
Full stack developer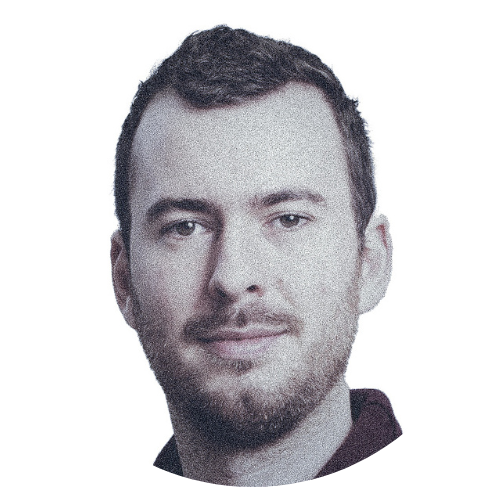 Wouter Seyen
Tech architect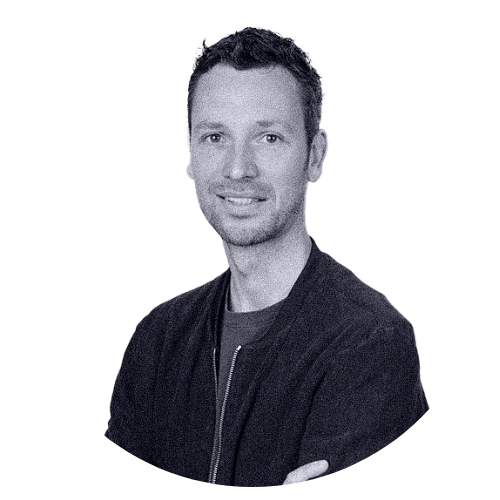 Johan Moons
Delivery manager