Foyers are in-depth moments, where we focus on high-profile trends that dominate our market today.
Come and listen to our views on these complex ideas, all in a cozy, pleasant atmosphere.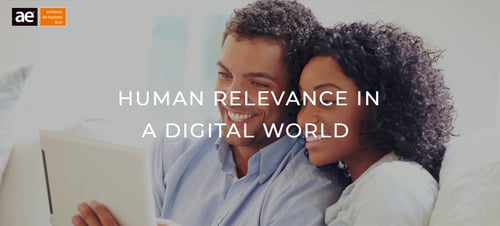 May 2018 - AE Foyer -Human Relevance in a Digital world
"No matter how much we digitise, computerise or automate, at the beginning and end of the value chain there are still actual people with real emotions and desires. That is why digitisation and robotisation increase the need for insight into the human psyche and their interaction within the transformed eco-systems."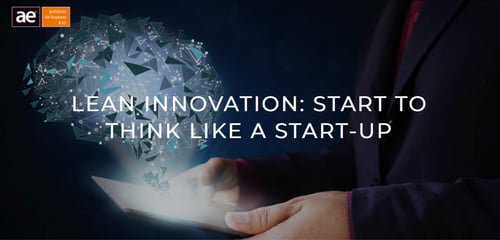 October 2018 - AE Foyer - Lean Innovation
"Innovation is a big thing nowadays. Hackathons, brainstorming, ideation, we are massively engaged in coming up with new ideas that will make our products and services better, faster and cheaper. No wonder the number of start-ups has grown exponentially in recent years. Should your company participate in that race for ideas?"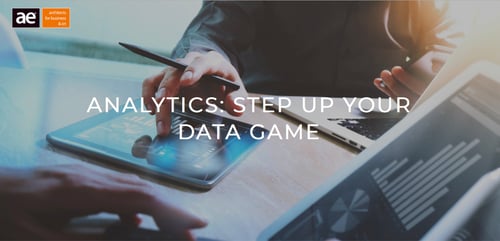 December 2018 - AE Foyer - Analytics: Step up your Data Game
"The data hype is here to stay. Today, few business decisions are made without it. During this foyer we reveal the underused potential from company data. Are you ready to step up your data game?"
Past Foyers
February 2018 - AE Foyer - The future of Enterprise Architecture
"How does Enterprise Architecture contribute to the value creation of your enterprise? We share some important mind-shifts that need to happen if you want to stay relevant in a VUCA world and we explain the essential link to achieve Enterprise Agility"
Curious about our past Foyers and their topics? What insights do we offer during the event? Discover our unique AE-vibe during a Foyer here: