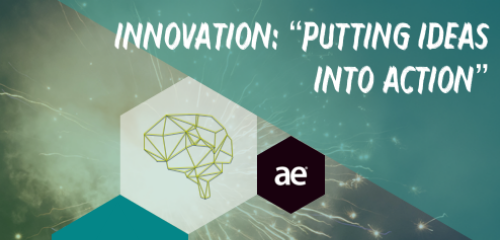 25 October 2018 - AE Foyer - Innovation: "Putting ideas into actions"
Everyone is convinced that innovation is the key to the future. We've learned from you that it's not that easy to go from "inspiration to implementation to value creation". Do you have the skills, people and knowledge to make innovation happen?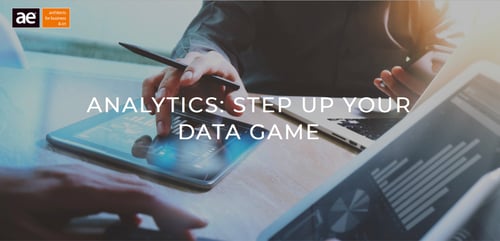 December 2018 - AE Foyer - Analytics: Step up your Data Game
"The data hype is here to stay. Today, few business decisions are made without it. During this foyer we reveal the underused potential from company data. Are you ready to step up your data game?"
Past Foyers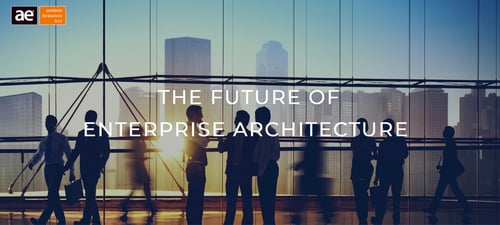 February 2018 - AE Foyer - The future of Enterprise Architecture
"How does Enterprise Architecture contribute to the value creation of your enterprise? We share some important mind-shifts that need to happen if you want to stay relevant in a VUCA world and we explain the essential link to achieve Enterprise Agility"
Curious about our past Foyers and their topics? What insights do we offer during the event? Discover our unique AE-vibe during a Foyer here: